UK Made Fabric Reusable Branded Face Mask
A reusable, washable, UK made, fabric 'fashion' face mask that can be branded.
Help to alleviate face touching.
Prevent virus-carrying water droplets from transferring.
Treated with 'Sanitized T-99' anti-microbial solution which kills 99% of all bacteria.
It is effective for at least 30 washes.
Treated with a fluid repellent finish.
CE Marked.
MOQ 100 units (unbranded).
MOQ 500 units branded.
UK Made.
7 -10 working days leadtime.
SKU: A001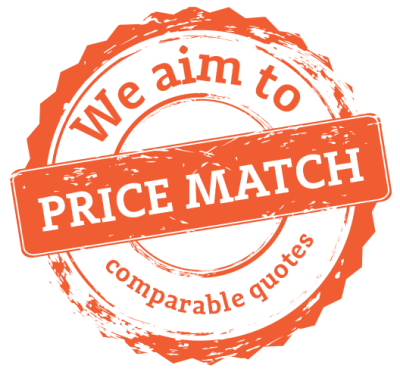 SKU: SC-A001
Colours: Black, White
Made in the UK: No
Lead Time: 7 - 10 Days From Artwork Approval
All Available Colours: White, Black
Print Area: All Over 1 Side