AntiBug® HardTop Mat
HardTop mouse mats treated with patent protected, fully certified AntiBug® treatment to keep germs at bay.
The specialist surface starts to fight germs as soon as they come into contact.
Clinically proven to kill 99.9% of harmful bacteria such as MRSA, E.coli and salmonella.
A selection of standard shapes are available.
Large print area for branding and promotional messages.
Everlasting under-surface print combined with a non slip foam base provides exceptional value for money.
SKU: A035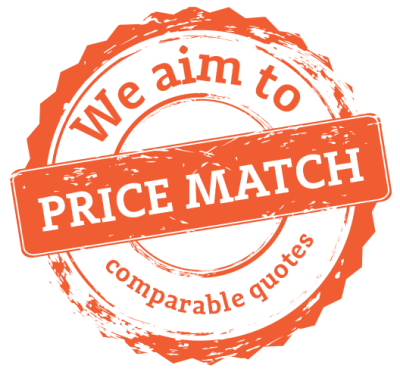 SKU: SC-A035

Made in the UK: No
Product Dimensions: Various - please enquire.
Print Area: Various - please enquire.