Vinyl Floor Stickers
Vinyl floor stickers are the perfect way to promote social distancing.
Full colour printed on a permanent monomeric vinyl.
Laminated with a textured anti-slip laminate.
Can be cut to custom shapes.
Choose from a collection of generic social distancing designs, or they can be printed with custom designs.
Lead time 3 – 5 working days standard, express service available.
SKU: A025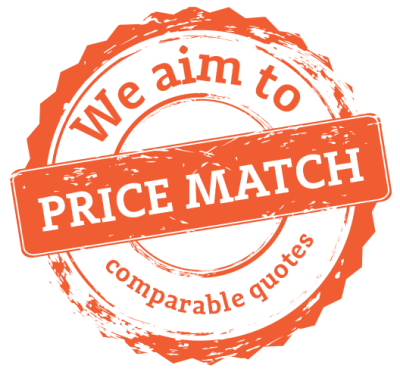 SKU: SC-A025

Made in the UK: No
Express Delivery: 3 Day Express Delivery
Lead Time: 3 - 5 Days From Artwork Approval
Product Dimensions: Any size up to 1.3m x 5m
Do you have any questions
about this promo product?
Email Us:

[email protected]
Or Call Us On: 0114 275 4150
Request a Call Back: Click Here
phone
phone_callback
mail_outline
You may also like these