AntiBug® Durham ColourCoat Mug
Durham style 285ml mug treated with patent protected, fully certified AntiBug® treatment to keep germs at bay.
The specialist surface starts to fight germs as soon as they come into contact.
Clinically proven to kill 99.9% of harmful bacteria such as MRSA, E.coli and salmonella.
White inner and any pantone colour outer.
Your design is screen overprinted.
The mug base can also be printed in 1 colour, extra charges apply.
Available with Gloss, Matt or Neon finish.
SKU: A034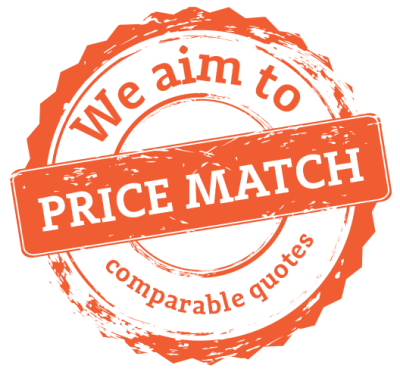 SKU: SC-A034

Made in the UK: No
Print Area: 170 x 70mm