AntiBug® ColourCoat Eevo-Therm Bottle
High quality 500ml thermal botle treated with patent protected, fully certified AntiBug® treatment to keep germs at bay.
The specialist surface starts to fight germs as soon as they come into contact.
Clinically proven to kill 99.9% of harmful bacteria such as MRSA, E.coli and salmonella.
Your brands Pantone colour can be applied in a gloss or satin finish to the outer body.
Made from 304 grade stainless steel.
Keeps liquids hot for up to 12 hours and cold for up to 24 hours.
SKU: A033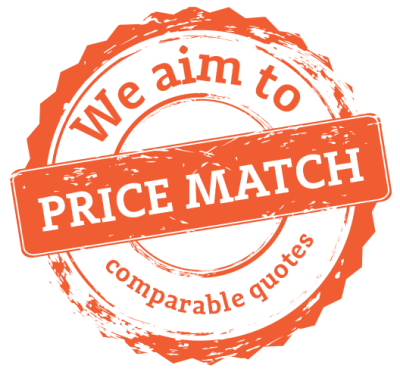 SKU: SC-A033

Made in the UK: No
Product Dimensions: 250 x 67mm diameter
Print Area: 170 x 110mm