Antibacterial 5oz Natural Cotton Shopper
100% Cotton shopper sprayed inside and out with an antibacterial formula.
Created to pro-actively prevent/disrupt the growth of bacteria and to help stop viruses spreading.
Clinically proven to kill harmful bacteria such as MRSA, E.coli, Campylobacter, VRE and Salmonella.
Lasts up to 30 washes.
Lead time is 7-10 working days from artwork approval.
SKU: A037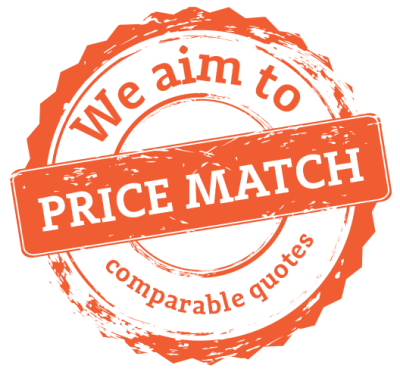 SKU: SC-A037

Made in the UK: No
Lead Time: 7 - 10 Days From Artwork Approval
Product Dimensions: 38 x 42cm
Print Area: Screen Print: 28 x 28 cm